Skype English Classes for Business Studies
English is a language that is spoken in many countries. It is understood internationally and used to effectively communicate between people who have different native languages. Learning English can be a valuable experience for you. It can allow you to develop a better understanding of the world around you. You can benefit from the various aspects of the global culture. Therefore, English is one of the most popular languages that is learnt by people of different countries internationally. If you are thinking of taking English classes on Skype then you can do that for many reasons. There are numerous benefits of learning English in the modern society. It does not matter in which part of the world you live before you can enroll for the Skype English class.
One of the most important advantages of learning English in any country is that it is helpful in promoting business. There are several languages that have been used to carry out business over a period of time. Anyone, who wants to reach a profitable position in the market must be well informed about them. These languages include: Japanese, Mandarin, German and English. They are the four most important business languages. English is the most prominent language out of all these languages because it is most widely used. That makes English the most suitable language of choice for the business studies students. Therefore, it can be a very important decision for a business studies student to learn English on Skype. Therefore when he starts his business he will be able to talk with his clients fluently about the different deals of his business. He will also be able to speak easily with the clients of different native languages by communicating in English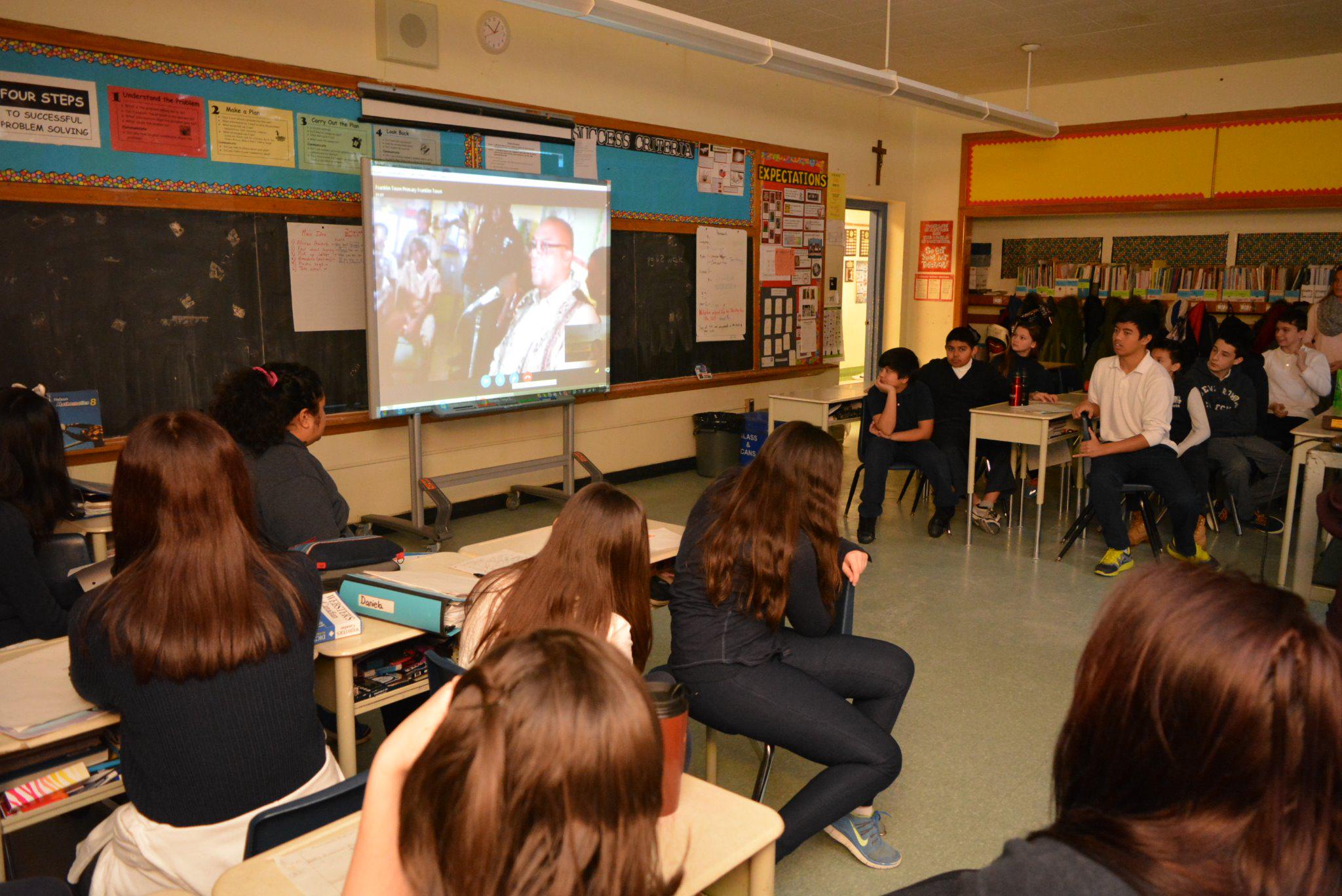 The same holds true for any other student who is planning to study in foreign university. Since English is taught is numerous universities across the globe, most students will like to improve their English speaking skills. If you are in university then speaking to your colleagues and teachers in English will be much easier for your then speaking in another language. Therefore, you can take Skype English class to improve your English speaking skills.
The Skype English Class can consist of lessons given by professional teachers who can tell you ways on improving your English. You can complete the lessons regularly and submit them to your teacher. You can also perform discussions with your teachers to improve your spoken English.